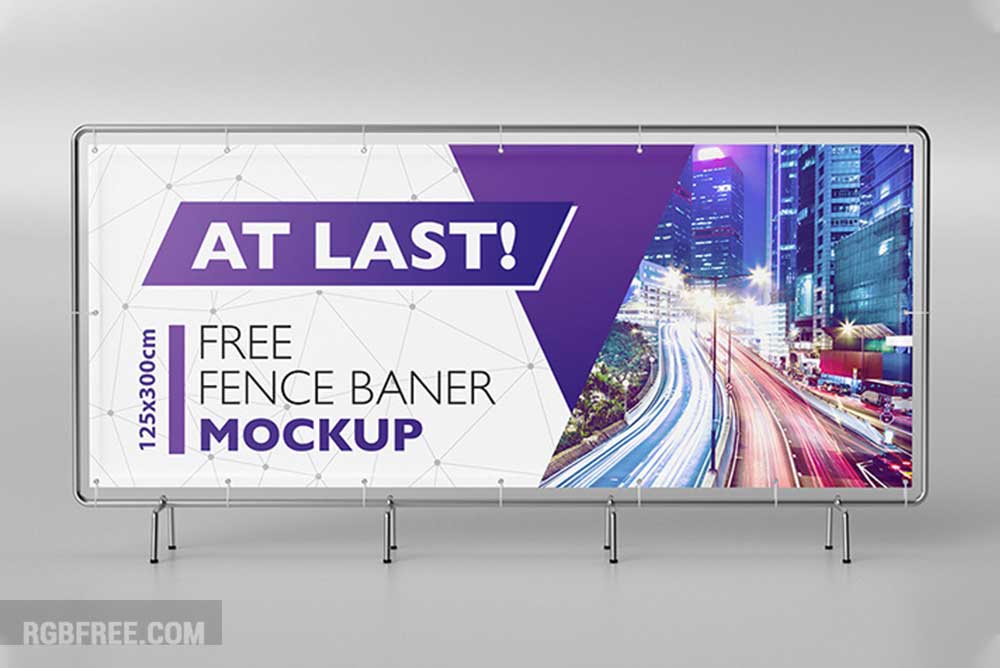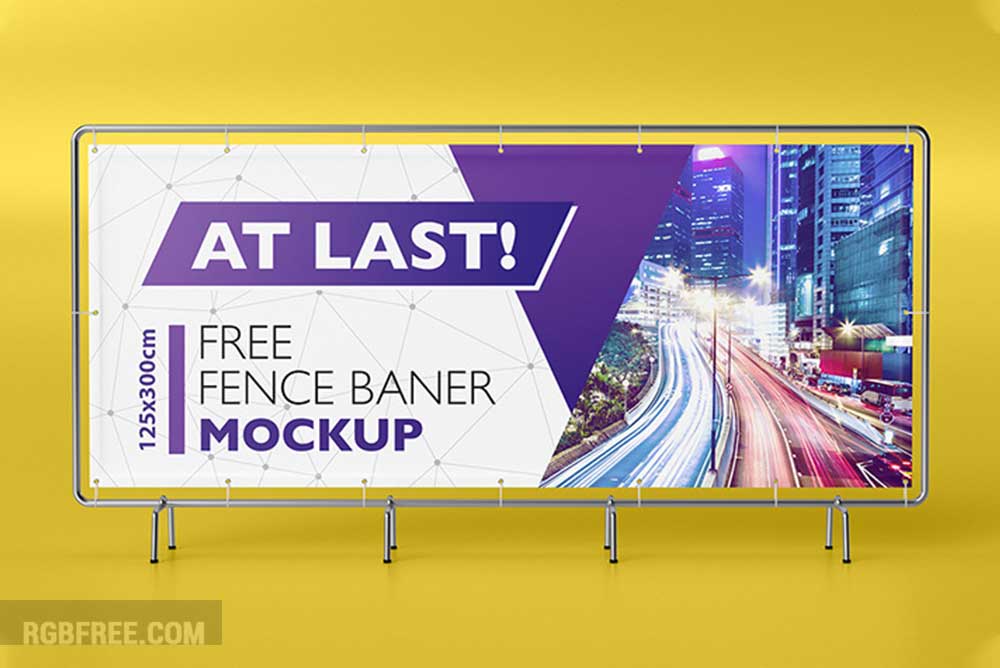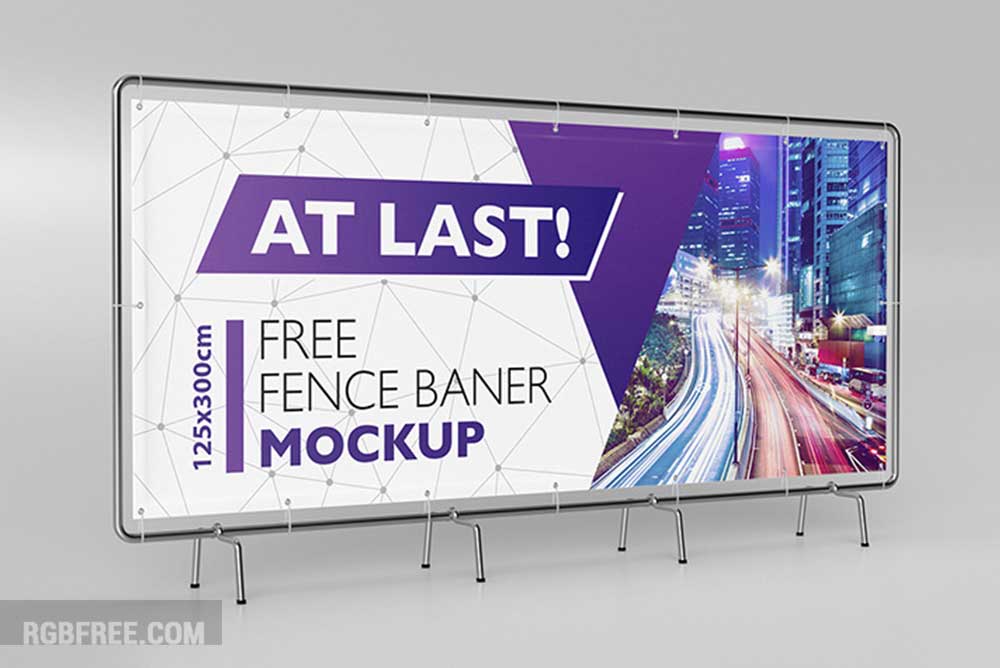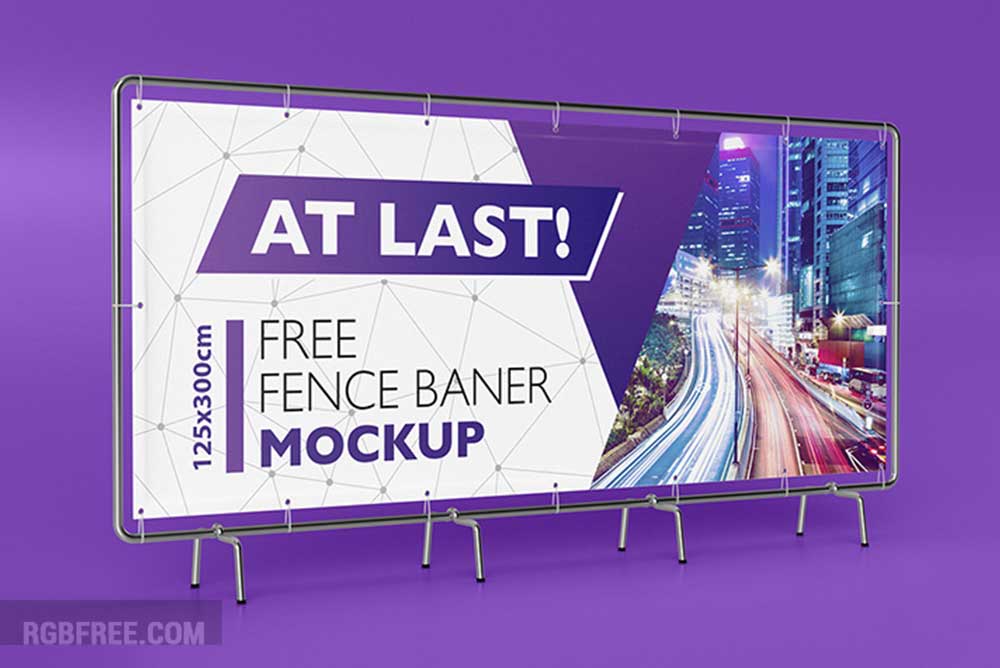 This is something similar to one of our previous mockups… but this time our free banner mockup have new format: 125×300 cm. We believe that such diversity can't be wrong – hope you like it too!
For private & comercial purpose
Exlusive for Mockup`s Design
Customizable backgrounds
2 shots / angles
Unique style
Rarely seen on other sites
Source: Mockups Design
There are many ads here. Ads are keeping this site alive. Please make an exception and disable any ads blocking system. Thanks!